Get Styled at Modern Gents!
MODERN GENTS, A GROOMING LOUNGE, was born from the age old idea of camaraderie in the Barber Shop. Our services not only cater to the male grooming necessities it also caters to a male driven atmosphere with a rustic-modern craft beer bar with mounted TVs, leather couches, and much more. Here at MG we have services from a simple hair cut to the real deal Modern Gents package, some of which include complimentary beverages.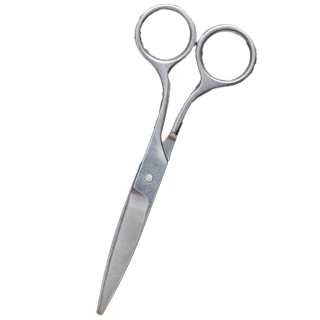 Hair
Meticulous cuts with the latest styles and techniques.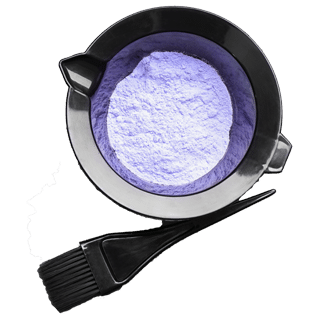 Color
Includes color, gray hair blending, highlights and lowlights.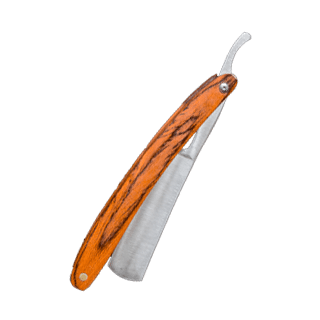 Shave
Beard grooming, head shave, and straight razor wet shaves.
At Modern Gents, It's Not Just a Hair Cut
It's an Experience!
"From the moment I walked in, to the moment I walked out, I felt like a king. Sure, I've had great haircuts and good experiences before, but this hands-down topped them all." Read More
University Town Center
Located at 8233 Cooper Creek Blvd, Bradenton, FL 34201
Lakewood Ranch
Located at 11573 E State Rd 70 #107, Bradenton, FL 34202
Waterside
Located at 7230 University Pkwy, Sarasota, FL 34240
Hours: 9:00am - 6:00pm Tuesday-Friday
Modern Gents is Lakewood Ranch and University Park's premier male grooming experience. Offering services that have been lost over time with a new fresh look and added appeal of a craft beer and wine bar.