We have the Best Barbers around and we're ready for you to find out what makes Modern Gents The NEW Standard in Grooming Lounges.
* Please Note all Master Barber / Stylist II hair services will have a $5 Dollar Master Barber II fee at checkout.
* Please Note all Master Barber / Stylist II hair services will have a $5 Dollar Master Barber II fee at checkout.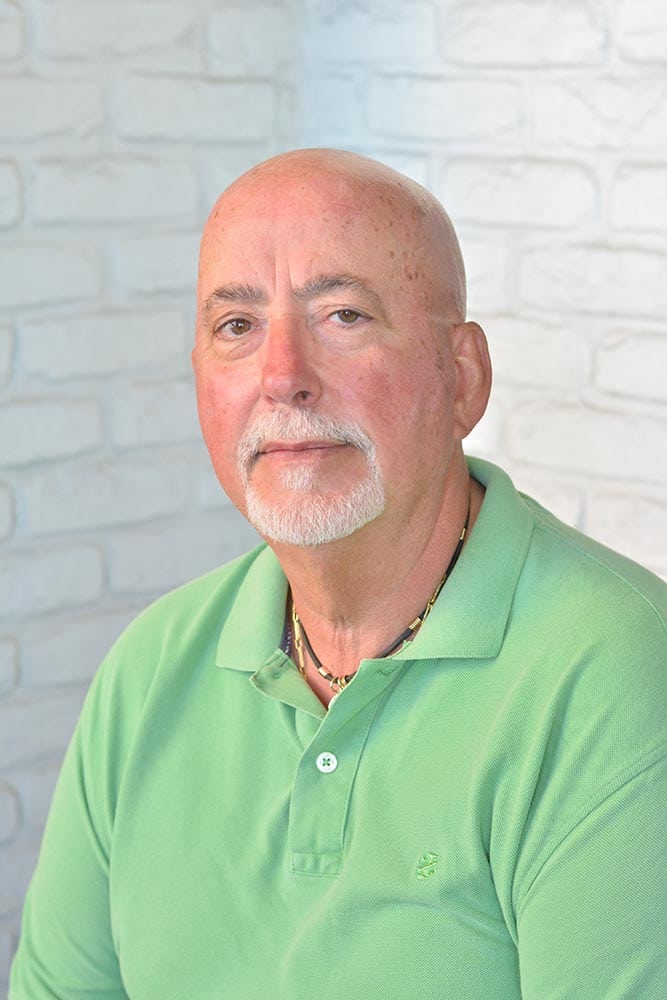 Alberto
Master Barber / Stylist II
Alberto holds the prized certification of "Master Barber" and is licensed in many parts of the world including Italy and Chicago. During his illustrious career, he has styled the hair of television stars, movie stars and many professional athletes – including many of the Chicago Blackhawks players. His dedication to his craft and a wealth of experience makes him a great fit as a Modern Gents Barber.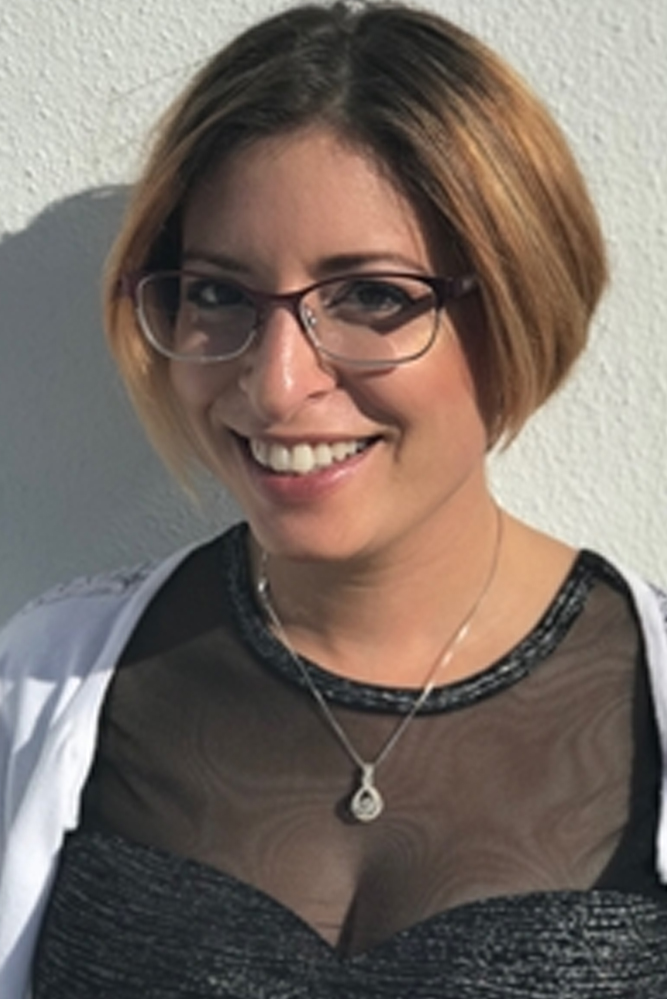 Sarah
Master Barber / Stylist
Sarah was born in Hawaii and grew up as a military child, moving around many parts of the country. Her first love was for the arts and has created and sold many amazing masterpieces through the years. Sarah is what we like to call a "full spectrum cosmetologist" because she is advanced and specializes in all aspects of cosmetology, men and woman both. Sarah has traveled all over the united states, and has even worked on film sets and productions in Los Angeles California. Sarah takes pride in working with wild unruly hair and pulls out all her special cosmetology tricks to give you a one of kind haircut designed just for you!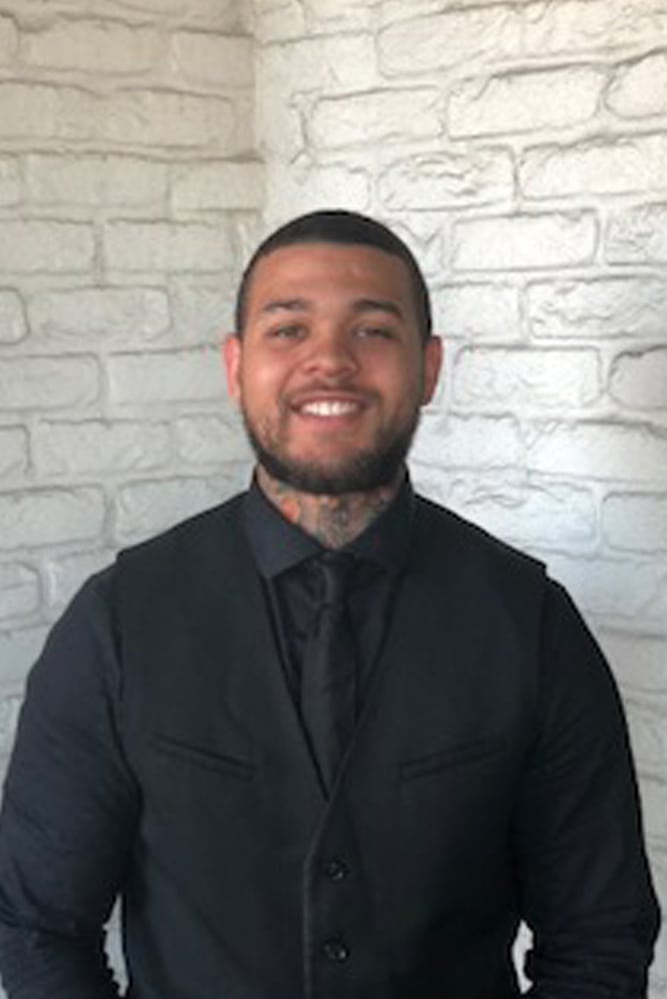 Jeremiah
Barber / Stylist
Jeremiah was born with the passion and the ability to barber. From cutting numerous Tampa Bay Bucs players to famous Tampa Bay executives, Jeremiah has seen all sorts of styles. Whether it's a skin fade, shave, or sheer over comb, Jeremiah is always trying to please his customers.
Read More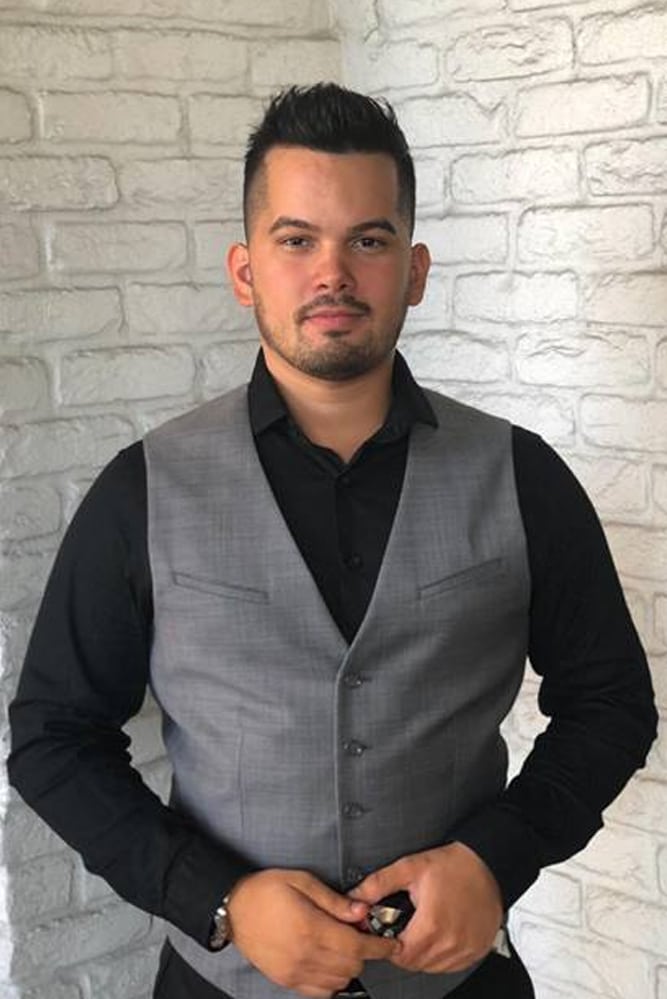 Marcos
Barber / Stylist
Marcos had a pair of scissors in his hand since the age of 14 in Puerto Rico. He started off by giving himself haircuts and quickly realized that he had a gift. Marcos loved barbering so much that he actually went back and got his cosmetology license. He is a natural educator, and loves to display his passion of barbering on all sorts of cuts and styles.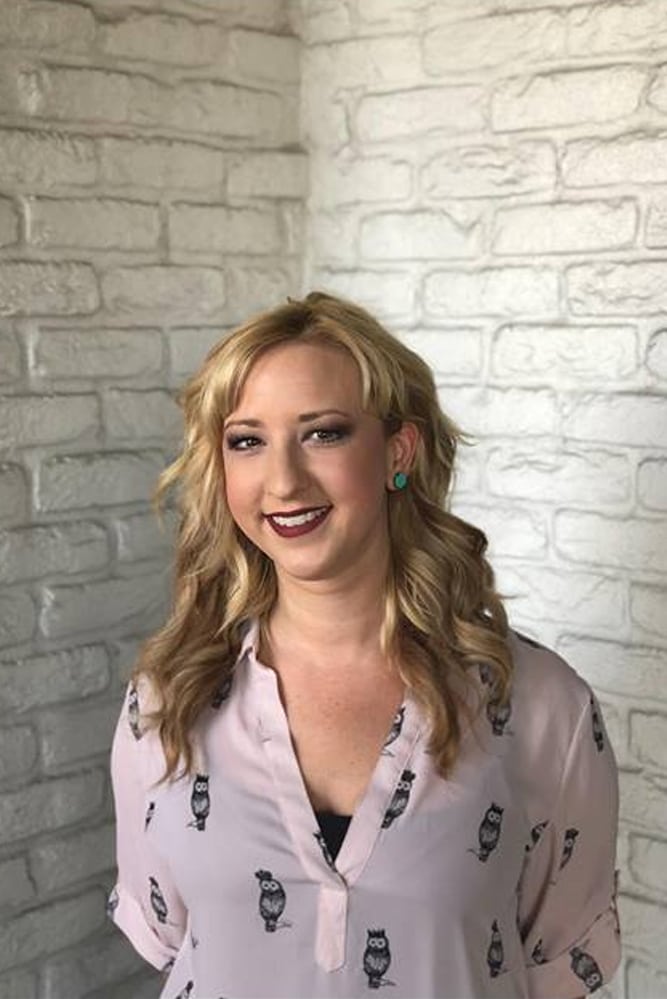 Ammi
Barber / Stylist
As a Sarasota native, it's no secret that Ammi loves both her hometown and the world of men's grooming. A licensed barber and stylist, she is accomplished in techniques ranging from a basic man's haircut to a detailed barber's fade, and takes special pride in her knack for beard and hair coloring.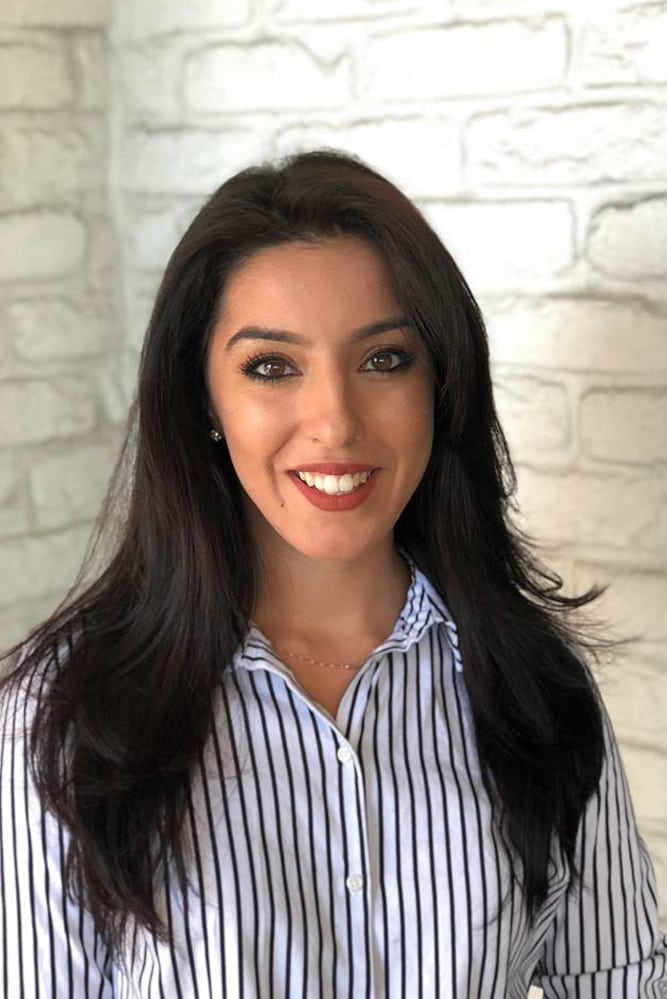 Susy
Barber / Stylist
You can take the girl out of Jersey, but you can't take the Jersey out of the girl. Susy has specialized in men's cuts for years while continuing education to keep up with the latest trends. She has the belief that everyone deserves to be pampered and does her best to make sure her clients all get much more than a haircut, but an experience. "There's nothing better than having my client walk out of my chair looking fresh and feeling like a new man."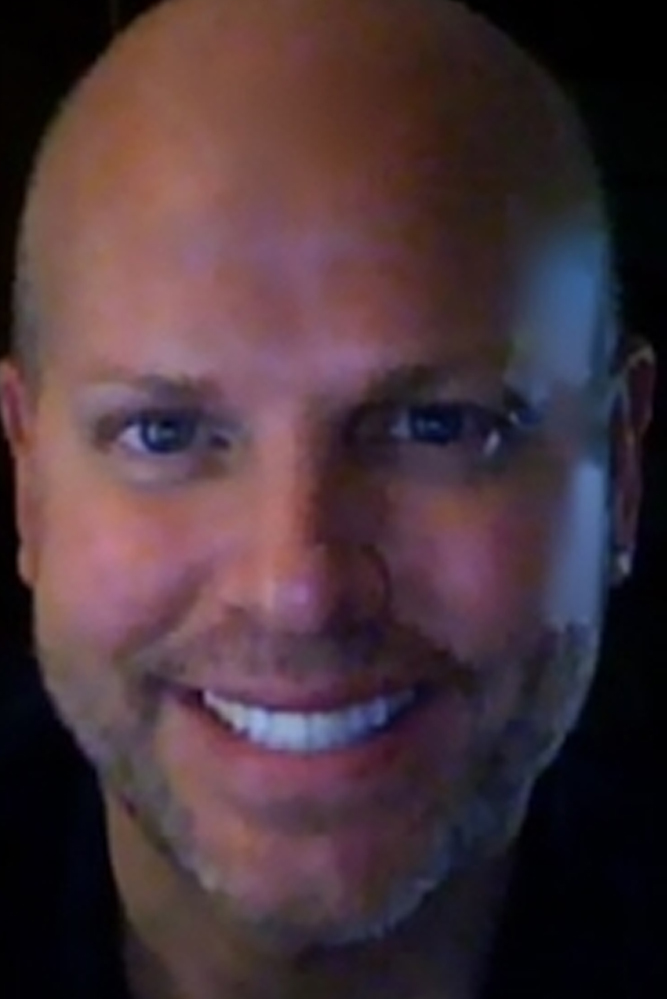 Brian
Barber / Stylist
Over 30 years in the industry, Brian has owned his own business in CT for over 25 years before moving to Florida. He has extensive knowledge in hair cutting, coloring, styling and management. He is excited about his new venture with Modern Gents as a stylist and a manager.
Lakewood Ranch
Located at 11573 E State Rd 70 #107, Bradenton, FL 34202
Modern Gents is Lakewood Ranch and University Park's premier male grooming experience. Offering services that have been lost over time with a new fresh look and added appeal of a craft beer and wine bar.