Our Tap List is almost as Impressive as our Barbers! Be Sure to keep up to date with whats pouring at Modern Gents!
Tap List
availability may vary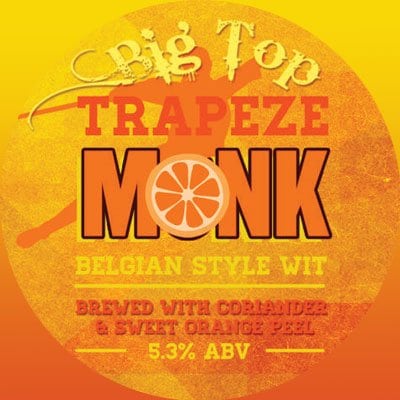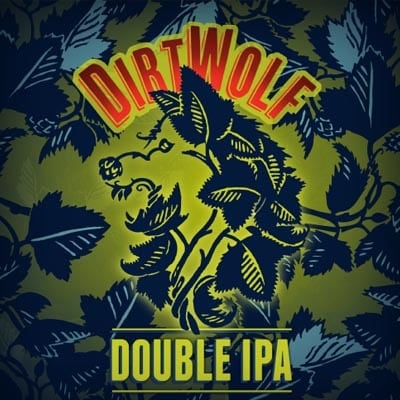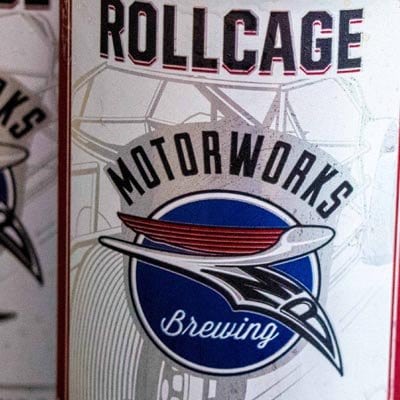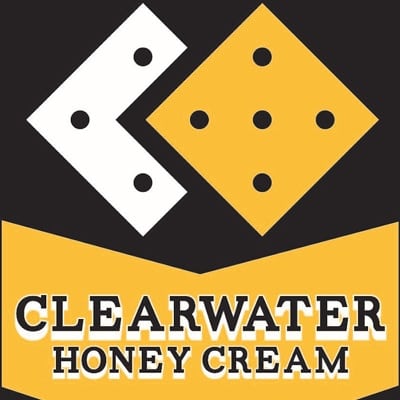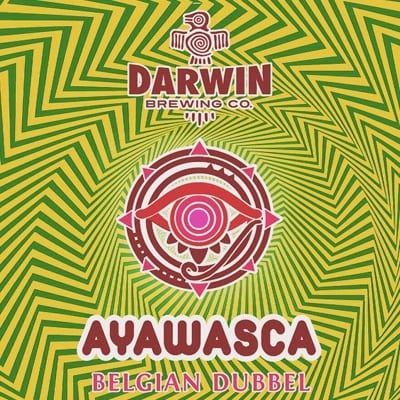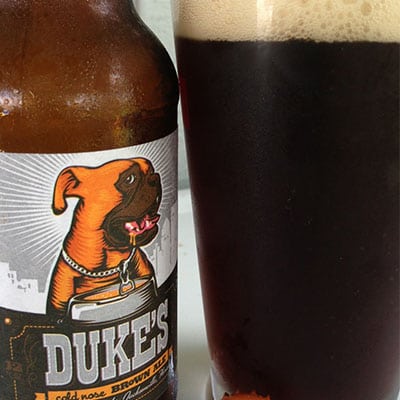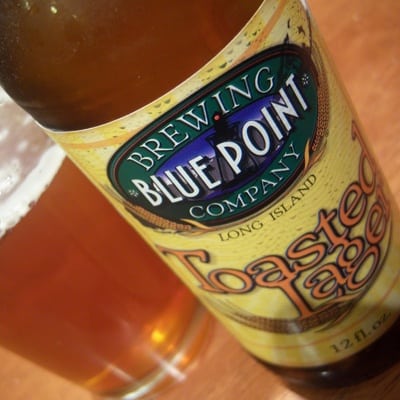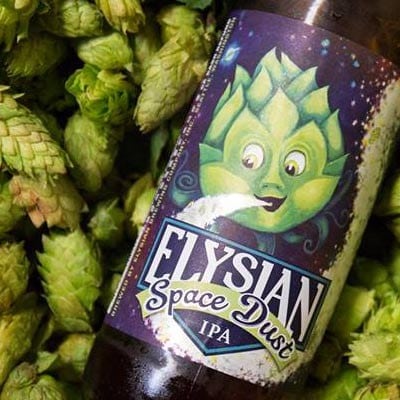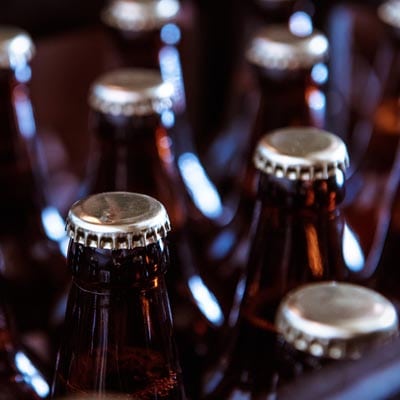 Enjoy an award winning meal from Apollonia Mediterranean Grill while sitting in our Craft Beer and Wine Lounge
Happy Hour Daily 4-6 PM Monday – Friday
BOGO all beer / wine / champagne
Offering Wines by the Glass Or Bottle
Mionetto Prosecco Brut Spumante
Bertani 'Italy' Pinot Grigio
Terlato Pinot Grigio 'Friuli-Italy'
Joel Gott 'California' Sauvignon Blanc
Butter 'California' Chardonnay
Patz & Hall Chardonnay 'Sonoma'
Erath Resplendent 'Oregon' Pinot Noir
Antigal UNO 'Argentina' Malbec
Coppola CLARET 'Cabernet Sauvignon'
Daniel Cohn Bellacosa Cabernet Sauvignon 'North Coast'
Conn Creek Cabernet Sauvignon 'Napa- California'
Purple Heart 'Napa Valley' Red
Federalist Bourbon Barrel Aged 'Mendocino' Zinfandel
Mumm 'Napa' Sparkling
We Also Have a Wide Variety of Cigars Available for your Enjoyment.
Modern Gents Premier Barbershop & Bar University Town Center
Modern Gents Premier Barbershop & Bar University Town Center
8233 Cooper Creek Blvd, Bradenton, FL 34201, USA